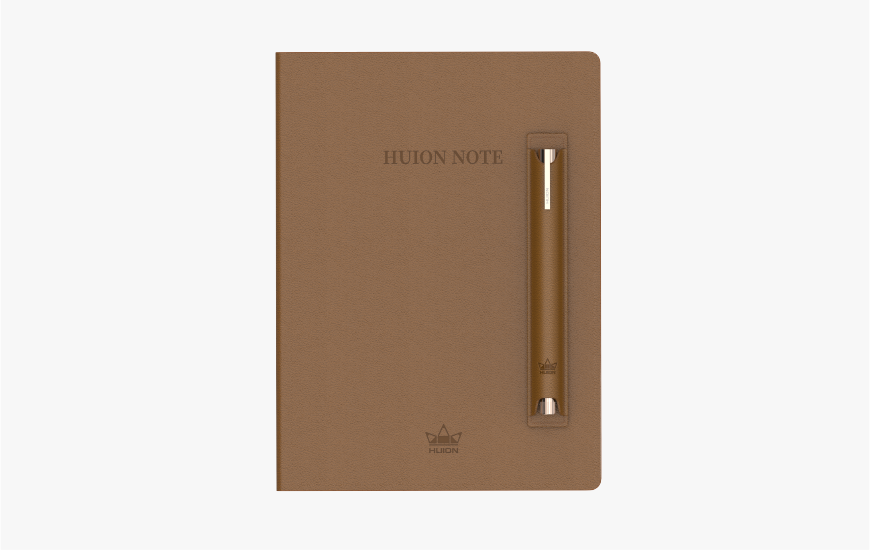 Thanks for choosing Huion's smart digital notebook Huion Note.
Equipped with notebook-like hardware and corresponding software, Huion Note can recognize and convert your handwriting to a digitized one and enables you to take notes digitally when studying and working and share them with others whenever you want and wherever you go, which is different from traditional paper-based recording. With the application, you can manage, edit, and save these digitized notes on a phone or tablet with great convenience.
To better know and use this product, please read this user manual carefully.
Note: The pictures in the User Manual are for reference only.